Discord contact:
Jitsu ⿻ ƙ̷σ͠αɳ#3506

Hello! I am a hobby developer from Germany, Currently I'm developing Dampftraum, but I also have other projects like Nekomata.
I would be glad about feedback or a visit on my Discord!

Hallo! Ich bin ein Hobby Entwickler aus Deutschland und arbeite mit dem RPG-Maker. Zurzeit entwickle ich hauptsächlich an Dampftraum, habe aber auch andere Projekte wie z. B. Nekomata.
❦ ════ •⊰❂⊱• ════ ❦




❦ ════ •⊰❂⊱• ════ ❦
Discord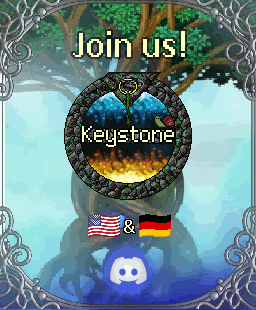 ▼
❦ ════ •⊰❂⊱• ════ ❦
in development: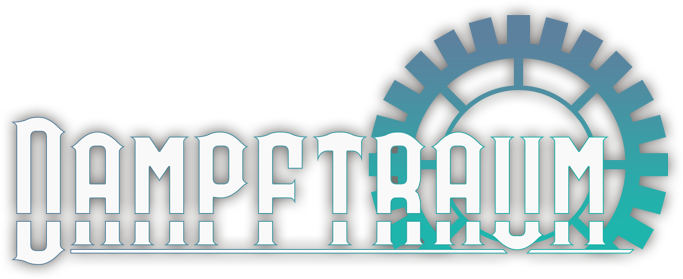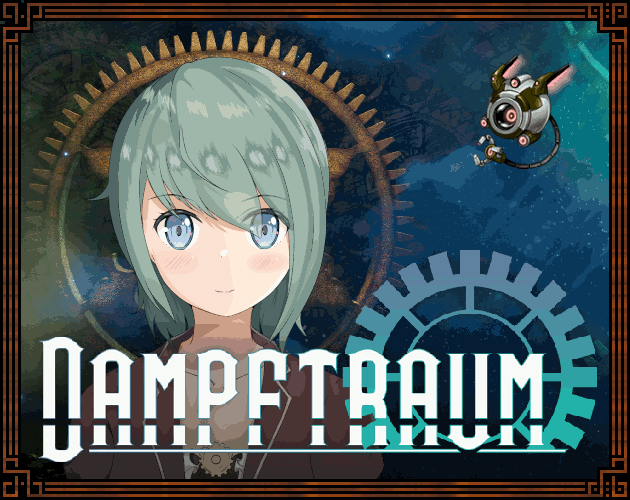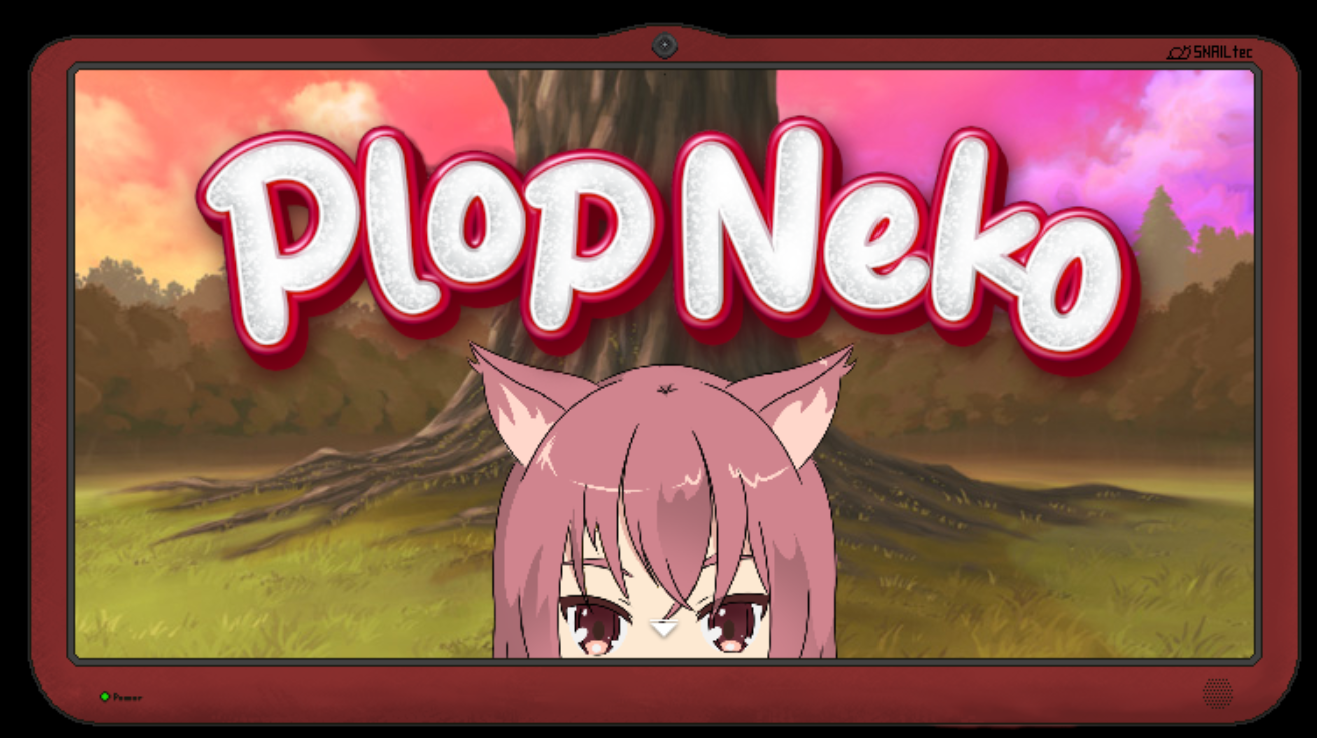 Cool Links: