Eng:

Hello! I am a hobby developer from Germany and work with the RPG Maker. Currently I'm mainly developing #Dampftraum but I also have other projects like #Nekomata
I would be glad about feedback or a visit on my Discord!
Ger:

Hallo! Ich bin ein Hobby Entwickler aus Deutschland und arbeite mit dem RPG Maker. Zurzeit entwickle ich hauptsächlich an #Dampftraum habe aber auch andere Projekte wie z. B. #Nekomata
Ich würde mich über Feedback oder einen Besuch auf meinem Discord freuen!


current development: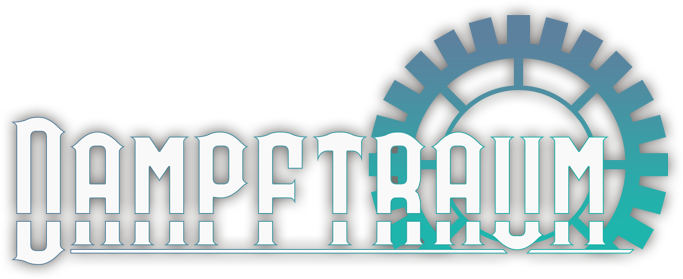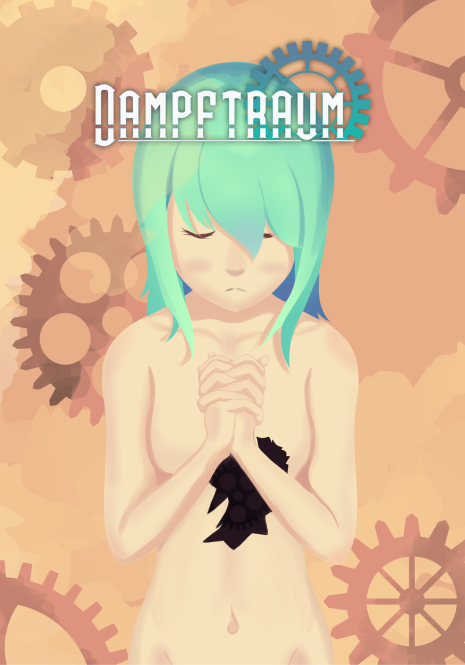 Eng:

Kaya tries to repair a zeppelin with the help of her robot K.R. I to leave the island where she lives.
Explore the island and collect wood, ore and other materials. How long has Kaya been there? How did Kaya get there?
She seems to be very confused lately! The journey will certainly help her to get a clearer view on some things.
--------------------------------------------------------
Ger:

Kaya versucht, mit Hilfe ihres Roboters K.R. I einen Zeppelin zu reparieren, um die Insel auf der sie lebt zu verlassen.
Erkunde die Insel und sammel Holz, Erz und andere Materialien. Wie lange ist Kaya schon dort? Wie ist Kaya dorthin gelangt?
Sie scheint in letzter Zeit sehr durcheinander zu sein! Die Reise wird ihr sicherlich helfen, über einige Dinge ein klareren Blick zu erlangen.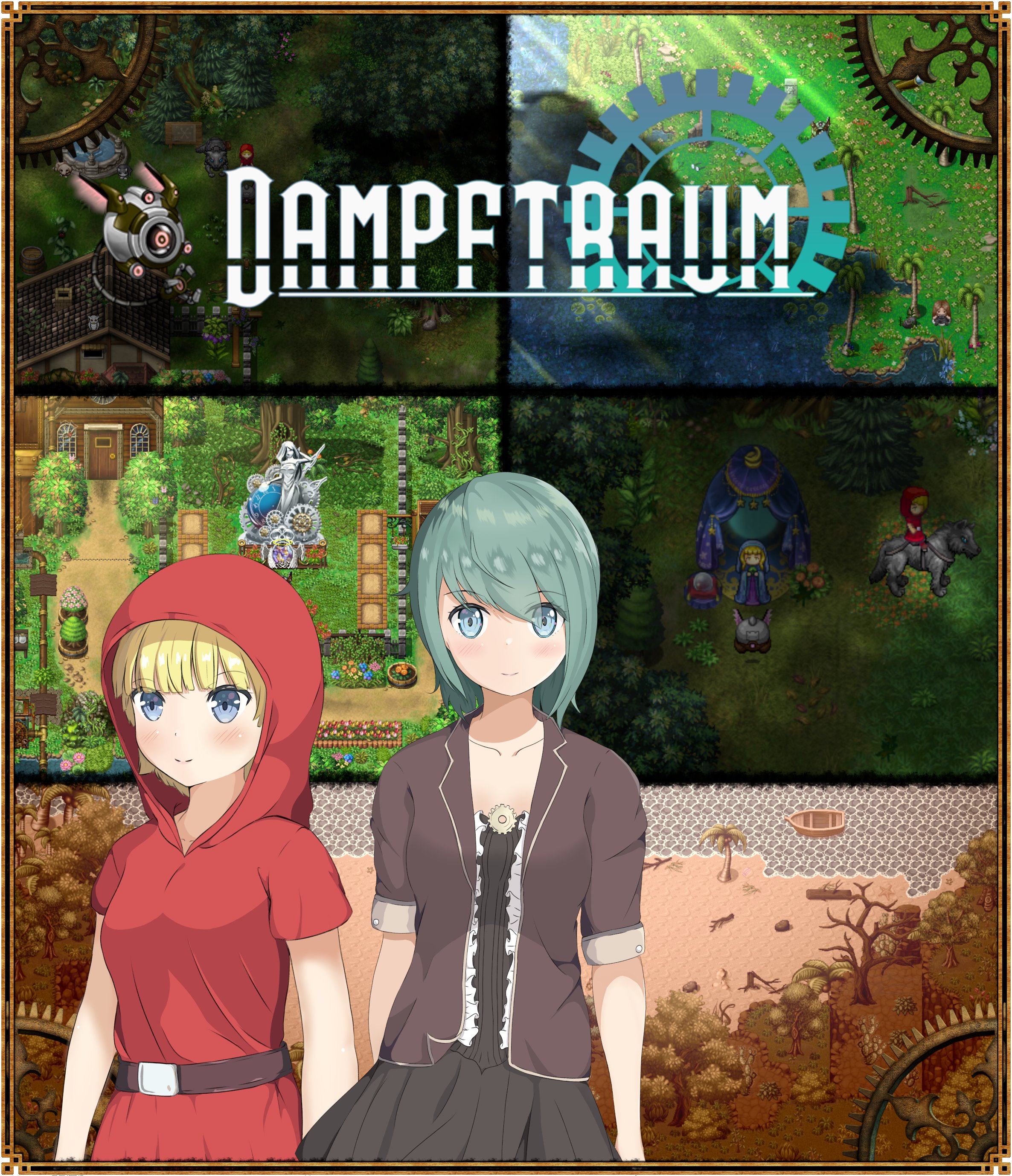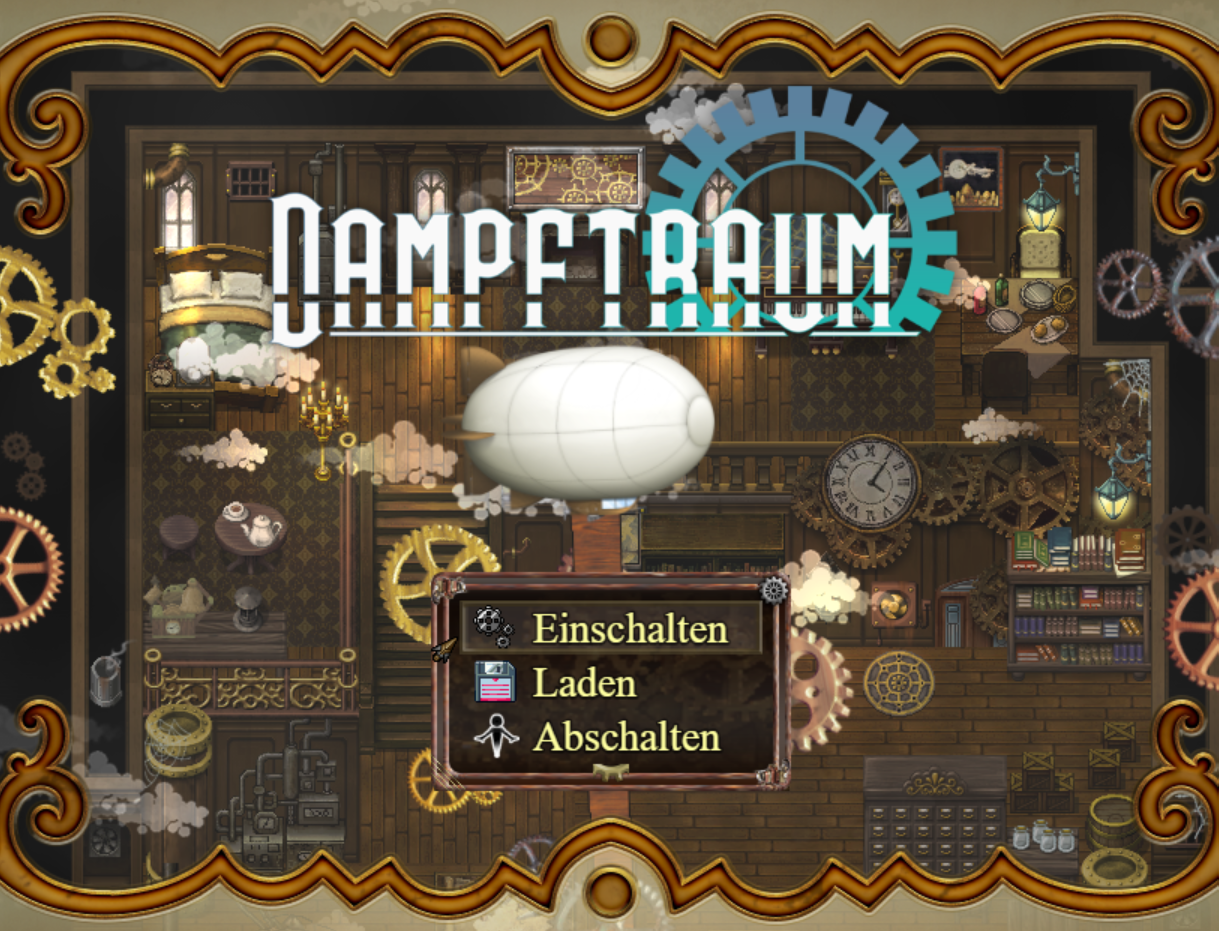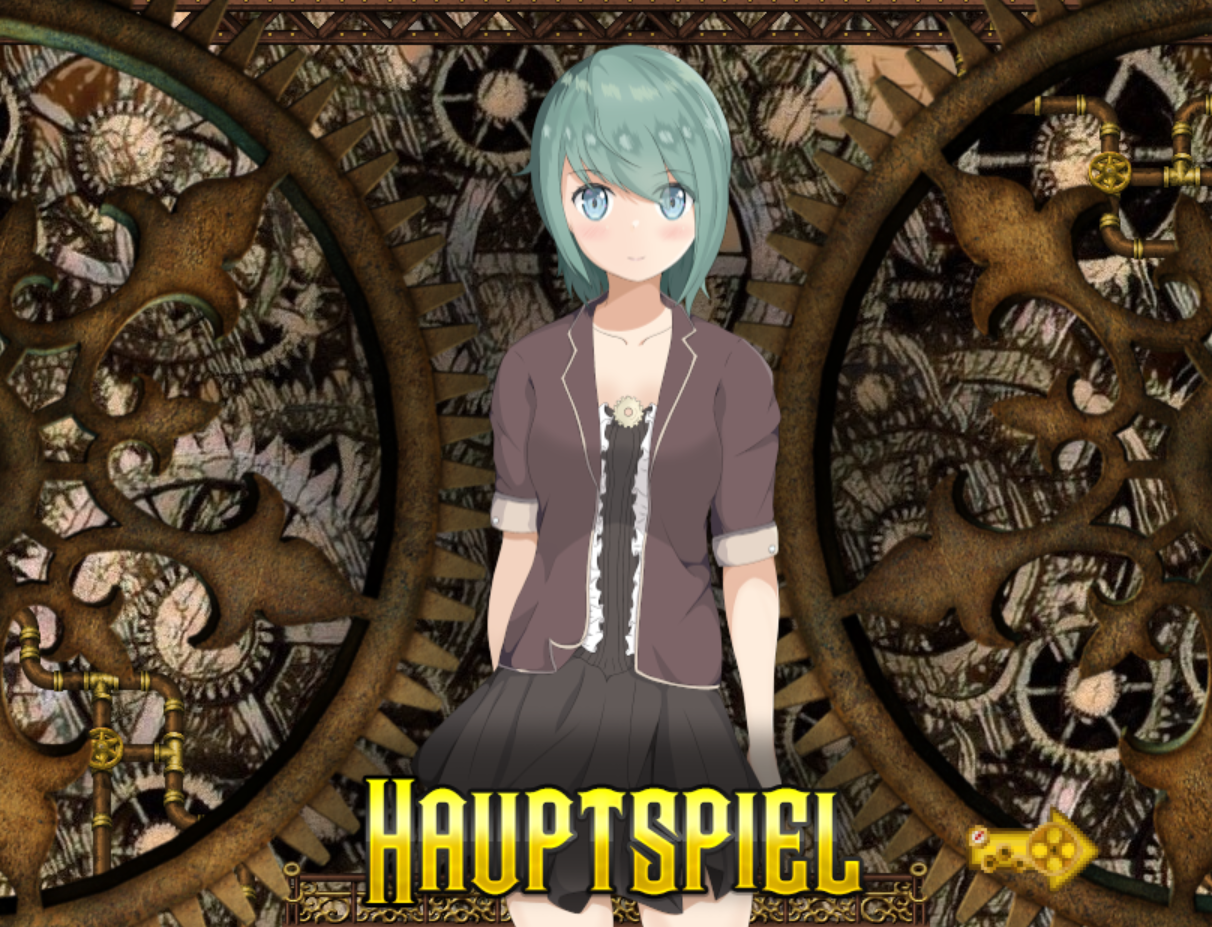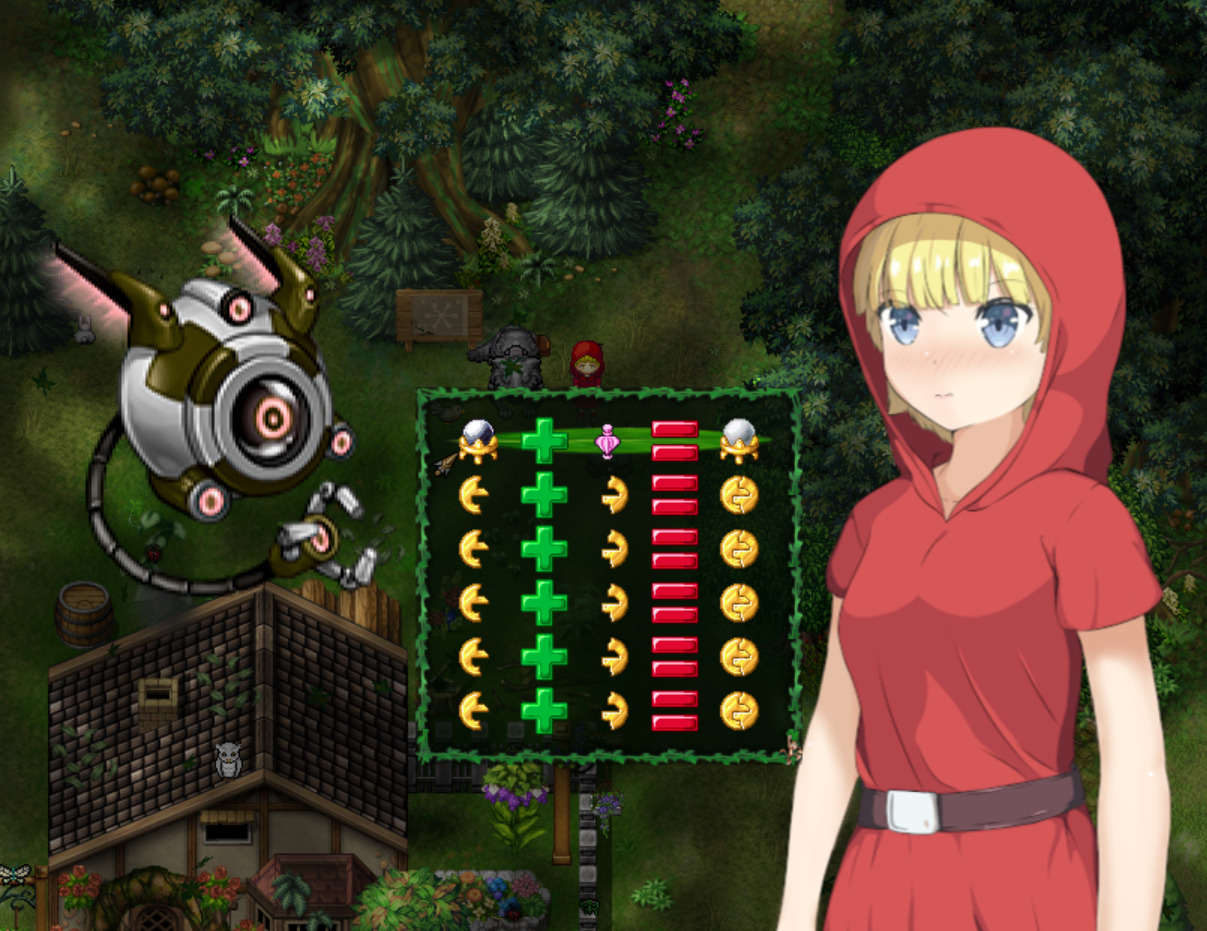 Site & BG Credits by jojo-ojoj & Gasara (Deviantart) & Inthename-Stock